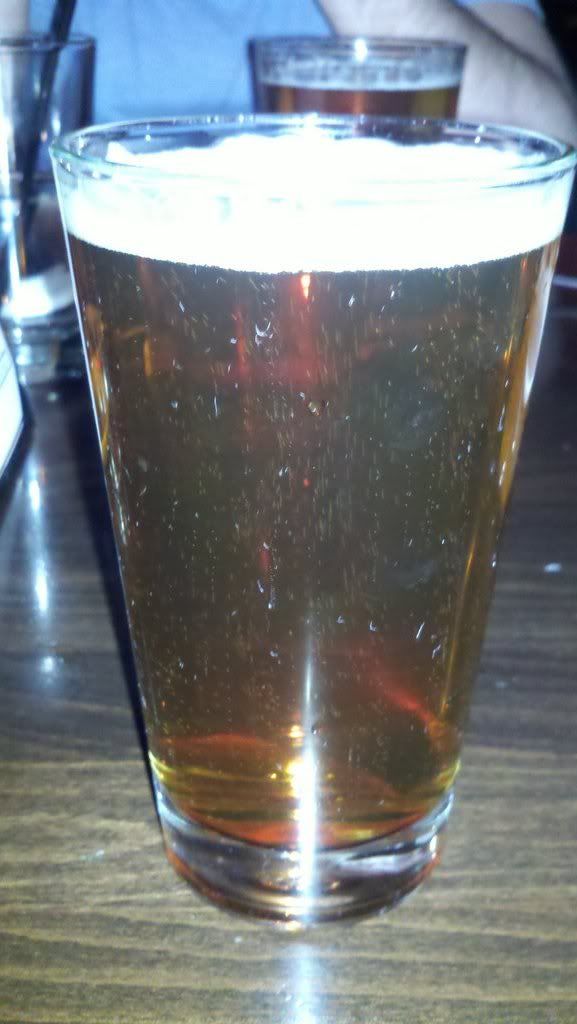 Here is what the Brewer says:
Full of fresh hop flavors,this fresh-hopped IPA has become an annual cult classic. Brewed only once a year using fresh whole flower Colorado grown hops flown in from Rising Sun Farms in Paonia by Schwall and Spears Hop Freight Service. A strong malt foundation complements the bright floral hoppiness, allowing for a well-balanced, drinkable IPA.

6.6%ABV 69IBU
My Thoughts:
Color was clear and golden orange. Head was light and went away about halfway through drinking. The smell was sweet orange and grapefruit. The smell continued right on into the taste. Citrus, orange, grapefruit flavors all came through but I felt there was a bit too much toasted malt sweetness for this IPA. Sure it was a very fresh tasting hoppy brew, but the back end was too sweet and I wish there was more bitterness at the end. Body was medium and the carbonation was very high. The combination of fresh hops, high carbonation and too much sweetness left me wanting a different beer. If you don't mind that sweetness in your IPA by all means give it a try....I just was not a fan of this one.
Rating

: Overall 42/100


look: 3 | smell: 2 | taste: 2 | feel: 2 | drink: 2