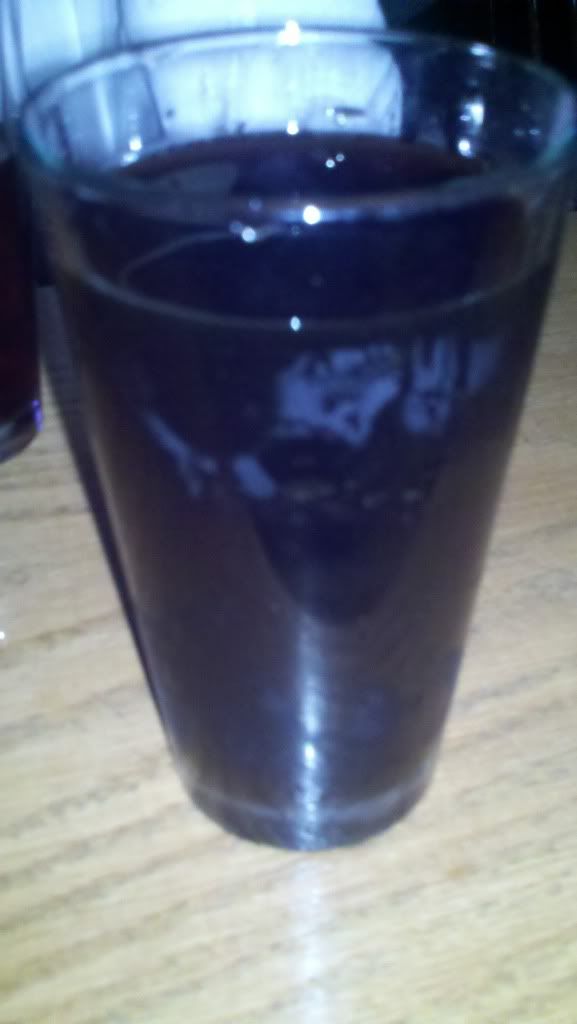 Here is what the Brewer says
:
A traditional dark ale with ruby red highlights brewed with spicy hints of cinnamon, orange peel, ginger, clove, vanilla and juniper berry.
My Thoughts: This was an interesting Christmas ale. The head on this draft pour was nonexistent and the color was very very dark. The smell to me was all cinnamon and cloves. The cinnamon smell was actually pretty powerful, but it did not adversely effect the taste of the brew. Taste wise the beer was really good. Again cinnamon and clove flavors took over my palate. I didn't get much of the other flavors described in the brewers description, which wasn't a bad thing because I am not a fan of vanilla. The body was average and the carbonation was a little higher. This beer is a good winter warmer for sure and I could see myself drinking a few of this in a row!
Serving Type
: Draft
My Rating
: Overall 81/100
look: 4 | smell: 4.25 | taste: 4 | feel: 4 | drink: 4